Butler Autoglass Pros is located in Butler, Pennsylvania serves our customers with pride and professionalism.
At Butler Autoglass Pros, located in Butler, we are available Monday through Sunday to answer your questions during normal business hours and ensure you we meet all your needs.
Your automobile is built from some of the toughest materials possible so that you have a vehicle that lasts long and keeps you safe from trouble. Your windshield is no exception either, as it is made from laminated safety glass—a treated glass constructed from two sheets of glass with a plastic film in between. Some other windows of your car may also be made with laminated glass.
Even though it's tough and designed not to shatter into deadly sharp pieces, broken auto glass bears unsightly "spider web" cracks that could interfere with the drivers vision and compromise the integrity of the automobile's cab. When this happens you will need to repair or replace your car's windows immediately, especially if you value your safety. This is something that you shouldn't do on your own. You are going to need an expert for the job.
Butler Autoglass Pros is a Butler, Pennsylvania- based mobile auto glass repair and replacement company. When you choose Butler Autoglass Pros, we will come to you at no additional charge!
Give Casey Davis, the owner, a call today for a FREE Quote or if you just want to ask questions.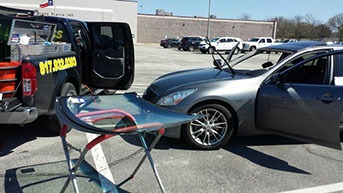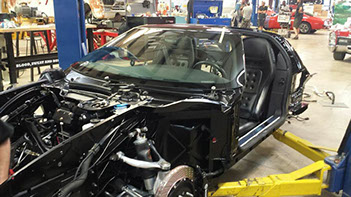 You should call Butler Auto Glass Service
CALL US TO SCHEDULE YOUR AUTO GLASS SERVICE
Thank you for visiting ButlerAutoglassPros.com. Please take a few moments to look over our site and learn more about us. Then give us a call for your free no-obligation price quote or to schedule an appointment.

Butler Autoglass Pros
Casey Davis, Owner
260 Pullman Square #184
Butler, PA 16001
724-209-1234
paxtremeautoglasspros@gmail.com
Butler Autoglass Pros - 260 Pullman Square #184, Butler, PA 16001